KWSC 2019 - 2020
CALENDAR OF EVENTS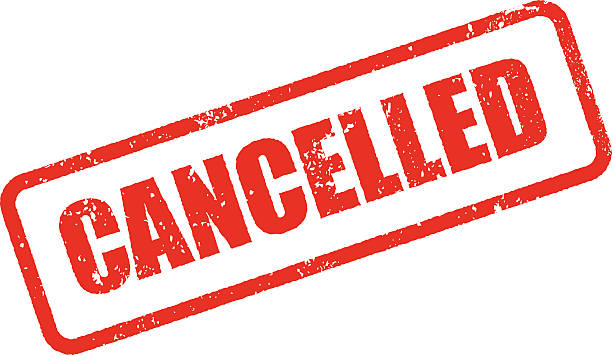 May 4, 2020 Annual Meeting and Luncheon
Mounts Bay Rec Center
Doors open 11:00 a.m.
Meeting 11:30 a.m.
Lunch 12:00 p.m.
March 16, 2020 Hot Topic "Make and Take Party"
Come to a "Make and Take" Party with Young Living Natural Essential Oils. Jenna Johnson, our instructor for the evening will discuss using healthy ingredients in both personal care products and household items. This wellness workshop specializes in using all-natural essential oils in products which are free from harmful toxins and artificial fragrances.
SOOO…. Put on your most comfy clothes and shoes (PJ's and slippers, if you like) and experience the power of essential oils! Enjoy making products, knowing all the ingredients are natural (you will be able to pronounce them) and then adding a scent that you love utilizing essential oils. This wellness workshop will offer 4 products for you to choose from. You may opt to make one or multiple products from each option or just pick one to make. Each product you chose to make will cost $6. The choices are as follows:
When you register for this event, choose which product or products and the number you wish to make that evening to "Make and Take" home. Total payment is due when you register. This event is limited to 50 people – so please register early. Deadline for registration is March 5, 2020– No Refunds after the Registration Deadline.
There is a $6.00 charge for each product you choose to make and is open to KWSC members only. You do need to register and choose your products so there will be enough ingredients for the products you wish to make and not be disappointed. Please register on the website– www.TheKWSC.org. Remember to login when you register for all events and you will receive a confirmation that your registration is complete.
Kingsmill Women's Social Club
Make and Take Party
1490-5A Quarterpath Road/250
Williamsburg, VA 23185
Members without computers, call Pat Martin at 757-220-4746 to register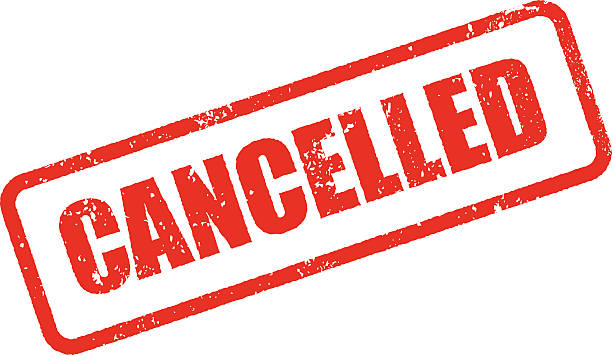 April 20, 2020 Hot Topic "Teatime for Tee Time"
Mounts Bay Rec Center
Doors Open 2:00 p.m.
Program begins 3:30 p.m.
PAST EVENTS
September 16, 2019 Opening Meeting
Kingsmill Resort Burwell Room
October 21, 2019 Hot Topic "Downsizing and Decluttering"

Mounts Bay Rec Center
Doors open 6:30 p.m.
Program begins 7:00 p.m

November 4, 2019 Luncheon and Fashion Show
Kingsmill Resort James River Ballroom
Doors Open, Shop, Bar 11:00 a.m.
Luncheon and Fashion Show 12:00 p.m.
December 9, 2019 Hot Topic "Line Dancing"
Mounts Bay Rec Center
January 13, 2020 Hot Topic "Wine Tasting"
Mounts Bay Rec Center
February 8, 2020 A VIP Red Carpet Event Dinner Dance

Kingsmill Resort Burwell Ballroom
Cocktails: 6:30 (Cash Bar)
Dinner and Dancing until 10:30 p.m.

February 17, 2020

Hot Topic "What it Means to be a Virginian"
Mounts Bay Rec Center
Doors open 6:30 p.m.
Program begins 7:00 p.m.